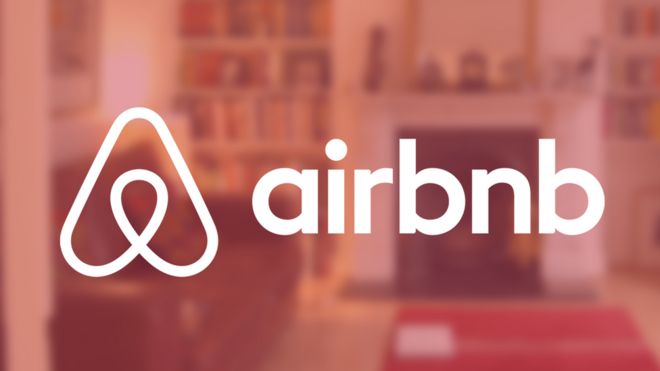 5 Feb 2020
Airbnb will begin testing new regulations across Canada that will ban local guests under the age of 25 from booking entire homes.
Dec 2019
Short-term rental zoning bylaw amendments are in effect. The amendments now permit short-term rentals (any rental that is less than 28 consecutive days) across the city in principal residences. Within their principal residence, people can rent up to three rooms or their entire home.
Licensing and Registration Of Short-Term Rentals bylaw has also come into effect. Municipal Accommodation Tax: 4%
https://www.toronto.ca/community-people/housing-shelter/rental-housing-standards/short-term-rentals/
Airbnb banned open parties at all of its properties worldwide.
18 Nov 2019
Short-term rentals would be allowed only in landlords' principal residences for up to 180 nights a year for an entire house or apartment. Homeowners could also rent up to three bedrooms year round on a short-term basis — a term defined as less than 28 days.
Basement apartments wouldn't be allowed to use as short-term rentals. Only the full-time resident of those suites could let those units for less than 28 days.